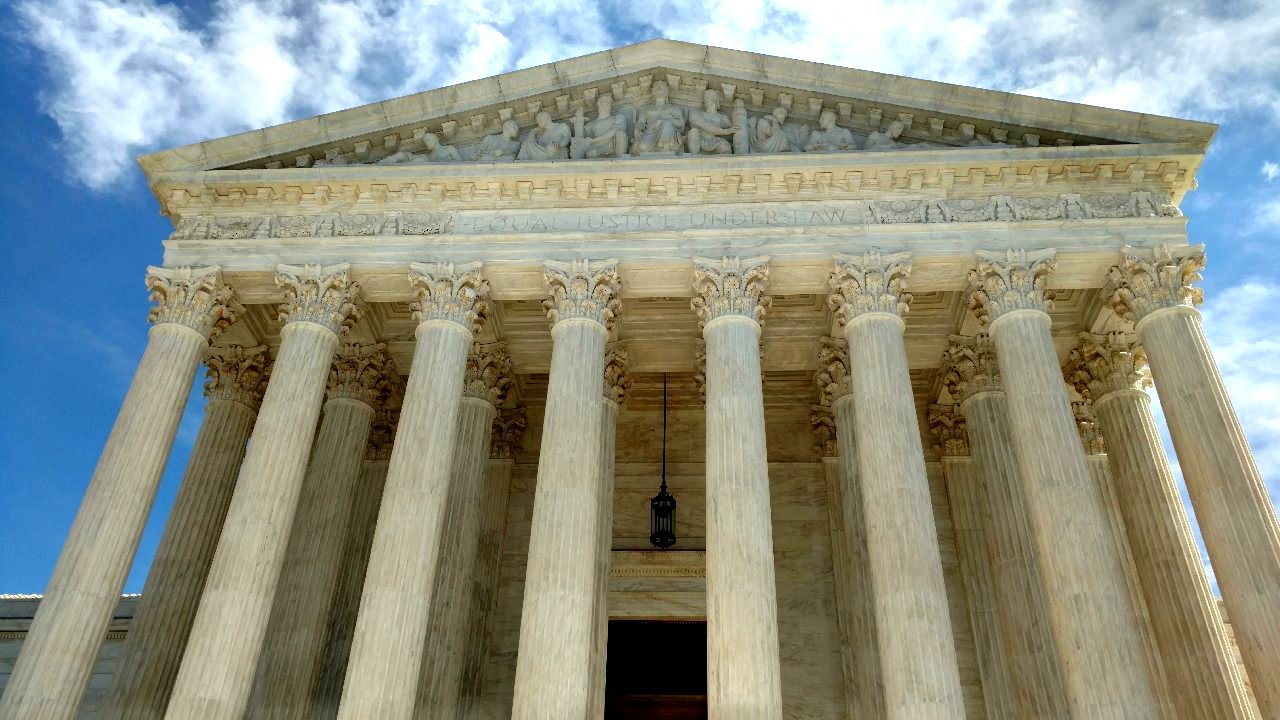 "At his best, man is the noblest of all animals; separated from law and justice he is the worst."
Experience Matters
Our firm has a great deal of experience handling a wide variety of issues and legal matters, and we represent a wide range of clients, from individuals to corporations.  We can help you with probate and estate planning, divorce and custody issues, employment issues, corporate matters, real estate matters, and matters in immigration.
Estate Planning
What are Wills, Trusts, and Durable Powers of Attorney? How do you decide if you and your family need to sign any of these documents? If you have a Will, does that keep your estate out of Probate? Is Probate a  thing to avoid at all costs? What is the difference between a Durable Power of Attorney for financial matters and a Patient Advocate Designation for Health Care? If you have a DPOA, do you still need a Will? If you have a Trust, do you still need a Will? Will a Trust save you taxes? If you signed similar documents 20 years ago, are they still effective?  How easy is it to change all these documents once you sign them? Contact our office today to set up an appointment and get all the answers you need!
McGinty Immigration
Need an Immigration Attorney?  Whether you dream of visiting, working, studying or living in the United States, McGinty Immigration can help make it happen.  Our team will help you get here and stay here, temporarily or permanently.
For those of you already here, welcome to America!
欢迎来到美国!
¡Bienvenido(a) a America!
مرحبا بك في أمريكا !